Watch This Free Webinar Which Will Help Reveal 7 Simple Steps That You Can Take Towards A Life Of Fulfilment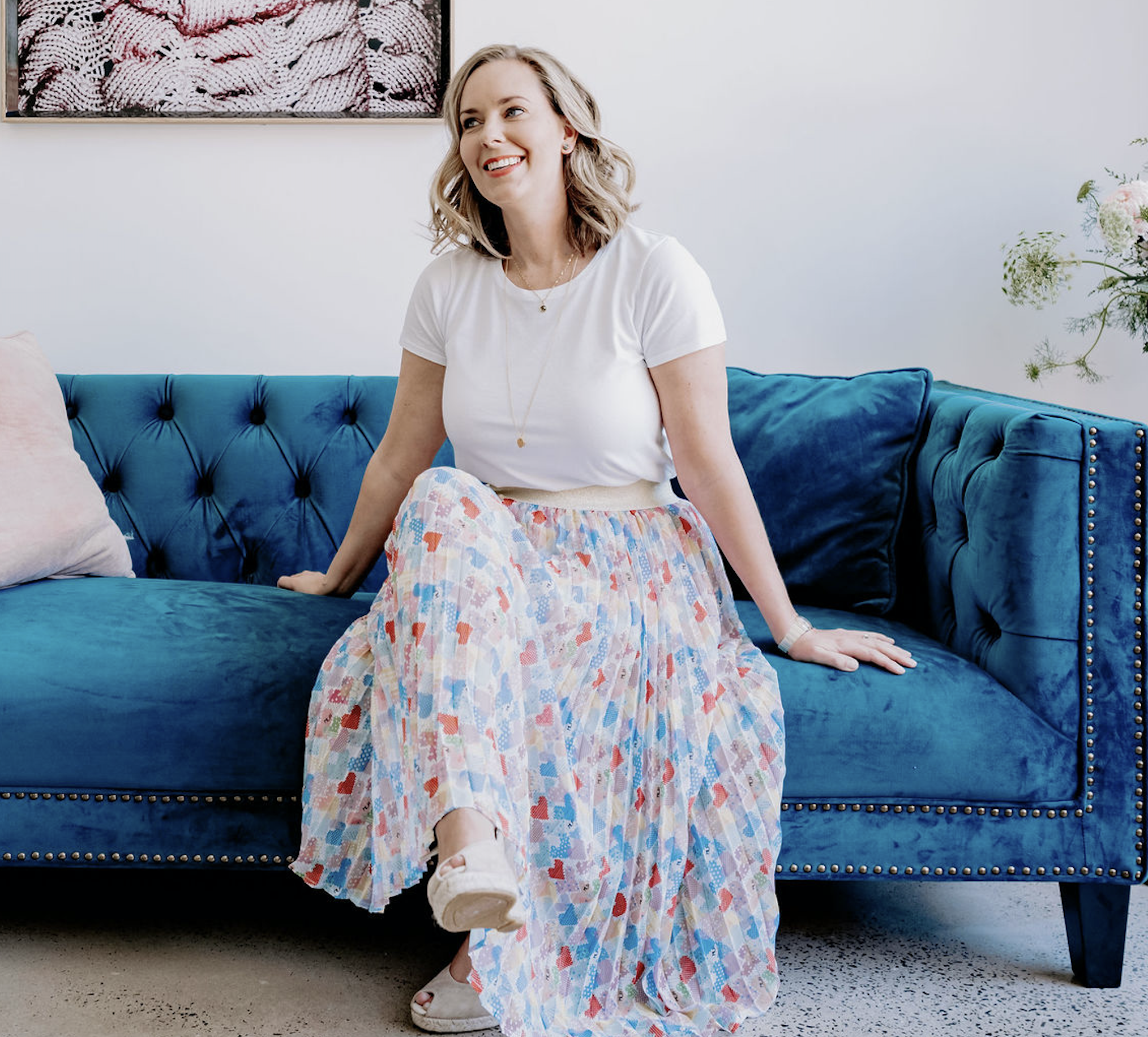 Find Direction In Your Life & Feel Happy, Healthy and in Control of Where You Are Going
Learn More About What You Can Do In 5 Minutes Than You Have In 5 Years, Melt Away All Your Stresses And Finally Live The Life Of Joy You Were Destined For With Ease...
This Short Webinar Is The Starter Gun You Need To Set Off On A Journey Of Health, Happiness And Fulfilment…
Modern life is all go, go go! Years and even decades can go by before you come up for air and realise that you're heading in the wrong direction and you're just not that happy.
Do you ever feel like you're overwhelmed with daily tasks, do you start a diet and see benefits but then suddenly fall back in to the same old habits?
Are you confused about whether to buy your skincare online, at a shop, at a salon and of course the confusion of what brand to buy? Organic or cosmeceutical and who do you trust?
Does it feel like a massive battle trying to shop well, eat well, exercise, buy sustainable, be organised, socialise and have fun but then have time to relax. Does life feel like one big juggling act?
Feel like you are endlessly facing questions like what's for dinner? 
Discover the 7 Steps and see where you can make simple but incredible changes.
This 7 Steps Webinar is your first step in understanding what you can do to bring balance and harmony back in to your life.
Stop juggling in life and find contentment. 
In this free webinar you will discover the steps in your life where you could be healthier and happier...
Life Changing Step #1: Clean
Discover how to organise yourself and your home and declutter life of anything that is a burden to you.
Life Changing Step #2: Monkey Mind 
Learn how to work with and recognise your Monkey Mind….you know the voice in your head that can make you feel anxious, stressed, depressed or not worthy. 
Life Changing Step #3: Food  
Master planning, preparation and how to shop so that you can enjoy cooking and eat healthy tasty meals consistently so that you don't have to keep trying new diets. Avoid the YoYo!
Life Changing Step #4: Exercise 
Develop a health exercise plan that helps you look and feel great, is easy to do and fits in with your schedule (even with a hectic work life).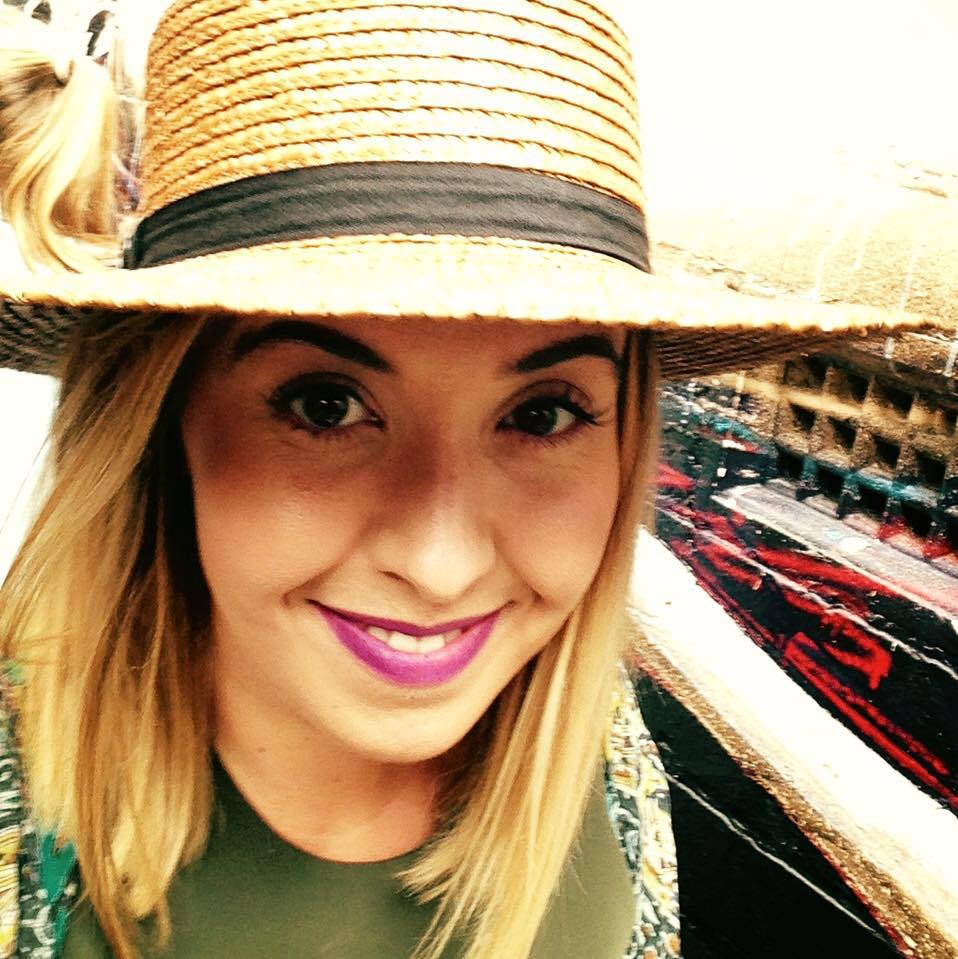 'I just love theses simple steps and how you break everything down in to manageable bit size exercises. I feel like I'm refreshed and back in control of my health and happiness and where life is going'
Something is holding you back from feeling fulfilled. 
It's time to find out what…